FIRE RISK COMPLIANCE WORKS – PHASE 7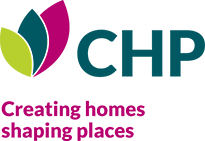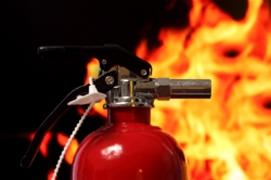 Following the successful completion of Phase 6 earlier in 2018 we are pleased to confirm that we will shortly be working with Chelmer Housing Partnership (CHP) once again to undertake Phase 7 to residential blocks within Mid, South and North Essex.
Commencing in late November the works are planned to continue through to March 2019. Primarily to communal areas the works will include door and side-screen replacements, meter/store cupboard door upgrades, loft hatch replacements, fire stopping and safety signage.
"The award of Phase 7 is testament to the hard work and excellent relationship that has been developed between us and our CHP colleagues and residents and one that we look forward to continuing in the coming months"

STEVE PURDY
MANAGING DIRECTOR