3 + 1 Year Void Property Works Contract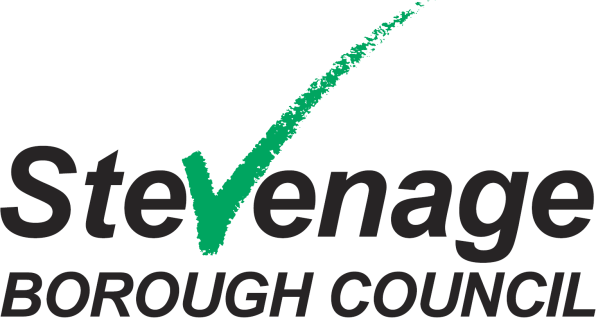 Following a successful two-stage procurement process we are pleased to confirm that TCL have secured the contract to deliver void refurbishment works across the borough.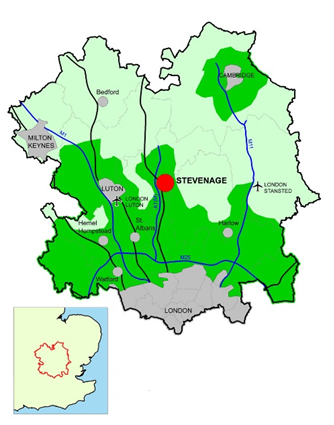 Located in the north east of Hertfordshire the works will encompass the full range of internal and external refurbishment and associated repairs to housing stock built between 1950 and 1970 in order to return temporarily empty properties to a suitable letting standard.
The contract is set to commence in early 2019 and will be delivered by a dedicated, locally based team experienced in achieving speedy turnaround times,on budget and to the highest quality.
"As a core activity within our Repairs, Maintenance and Voids division, led by Denese Disley, we are delighted to have secured this contract and look forward to working with the Stevenage team in the coming years"

STEVE PURDY
MANAGING DIRECTOR