Royal Borough of Greenwich – Project Hope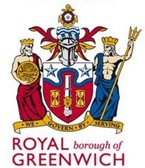 Helping to support our NHS Heroes and Heroines
TCL Group are proud to support Royal Borough of Greenwich with their 'Project Hope' initiative targeting the staff at Lewisham and Greenwich NHS Trust and surrounding local hospitals to show all those on the front line that they really are appreciated.
The continuing impact of Covid-19 has put all NHS staff under intense physical and emotionally pressure, with many unable to go home because they need to protect their own family and friends from catching the virus.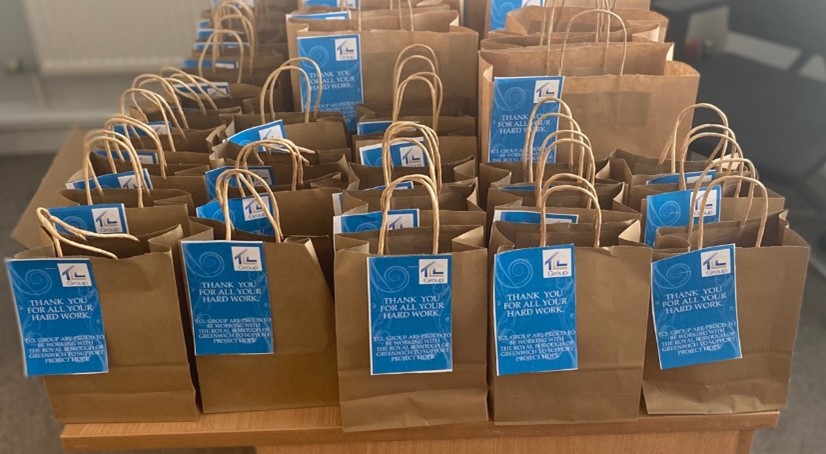 In recognition of the commitment and unfailing professionalism that we see in our hospitals every day we have created toiletry bags containing a selection of comfort items including creams, cleansers and bathing products to make our heroes and heroines feel valued and allow them to carry out some much needed self-care when they are able to take a break.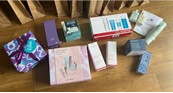 The bags have been donated to the Royal Borough of Greenwich and are now being distributed to NHS staff across the borough.
'Thank you for all your hard work'