UPDATE FROM OCKFORD RIDGE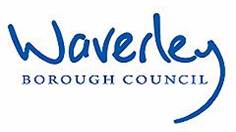 Extract from the latest edition of 'My Ockford Ridge' residents newsletter.

Refurbishments underway
Five properties out of 12 in Phase 1 Refurbishment are well underway with new steel supports to allow the removal of chimney breasts.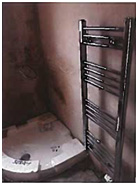 New heating and bathroom suites have been installed and first fix electrics with a full skim of plaster throughout. The homes will soon be ready for their first coat of paint with kitchens to follow. Tenants will move back in the new year as planned.
The next four properties have been opened up with the usual disposal of old kitchens, bathrooms and relocation of meters where needed. The final three will be started in the new year.
Ockford Ridge housing is 80 years old, there are nine different property types but TCL Group, who was recently awarded the contract, has already proved that they are well up to the job.