TCL Group joins Fusion 21 as Fire Suppression Systems Framework Partner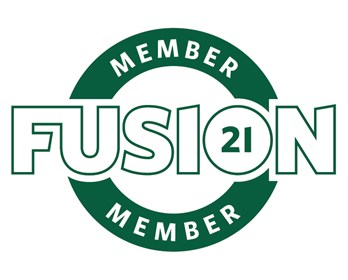 TCL Group has bolstered its fire safety works presence with its position as framework supply partner to public sector procurement body, Fusion21.
The appointment sees TCL Group join a selection of suppliers on Fusion21s Fire Suppression Systems (Lot 1) Framework within London, South East and East of England
Set to run for four years, the framework is designed to provide a flexible and efficient procurement solution for housing associations and local authorities looking to appoint suitably qualified contractors to supply, install and maintain fire suppression systems and associated fire safety works.
Through our position on the framework, we will have the opportunity to work with Fusion21 members on a variety of projects whilst generating social value.
"Our appointment to Fusion21s Fire Suppression Systems (Lot 1) Framework is a huge testament to our shared vision to provide exceptional fire safety services for public sector clients within London and the home counties and is an invaluable opportunity to positively impact the local communities with whom we look forward to working with in the coming years"

STEVE PURDY
MANAGING DIRECTOR